$22.95 $44.95
Projects Images Making It Easy to Trace & Draw!
Drawing has never been so much fun! Introducing Simple Sketch, an educational drawing tool that will keep your kids off electronics, and nurture their inner Picasso!
This amazing little tool will take any image from your smartphone and project it on paper, the wall, essentially any surface, making it easy to trace and learn how to draw different objects!
Just imagine all of the amazing projects you can complete by adding a tool that allows you to literally and figuratively draw anything you can possibly think of. 
Easy to operate with its universal attachment system allowing it to be used with essentially any modern smartphone device.
So if you're looking to pick up a skill you'll enjoy for the rest of your life, or you're just looking for a great holiday gift idea, grab Simple Sketch and keep your hobby fresh and exciting year after year!
Designed for Everyone 
Art is an important aspect in developing creative minds and should be easily accessible to everyone
Due to the simplistic design of Simple Sketch™, both kids and adults can use it with ease.
Benefits
DIY Creations - this amazing tool gives you the ability to shape and sculpt your vision into reality by projecting and learning how to draw literally any image you can find on the internet
Easy Operation - it is a simple plug and plays so it easily used with modern smartphones as it was designed with a universal attachment system.
Great Gift - this optical drawing board makes an awesome gift for the holiday season! Be the talk of the town among all your artist buddies this winter with your incredibly thoughtful gift!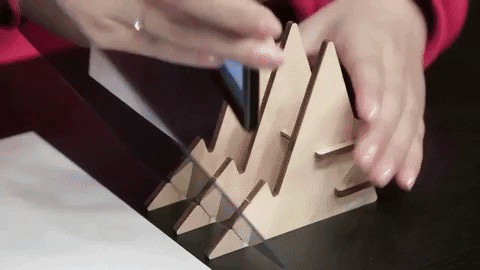 Our Guarantee - If for any reason you feel that this product isn't for you, feel free to send us an email at our store address and we'll promptly refund your money. No questions asked!